Weekend Travel Guide for Bend, Oregon
Nestled in the heart of Central Oregon, Bend is a pretty special place (and that's an understatement). With the mountains as a backdrop, the town offers year-round outdoor recreation, making it a popular tourist destination and a great place to live for outdoor enthusiasts. If you're not into outdoor recreation, you're still in luck, because Bend is also known for it's ample amount of breweries and general vacation appeal.
We used to live in Bend (my husband is a homegrown Bendite before the town was actually a popular outdoor recreation destination) before moving to Seattle and just recently visited. If you're looking for a fun summer escape, Bend is the place to go for family activities and adventure sports. Below offers an action-packed weekend itinerary of all things that I would do as a local Bendite… Enjoy!
Friday Night
Crux Fermentation Project
Meet up with friends at Crux Brewing. Enjoy mountain views, good brew and small bites at Crux. If you're feeling up for it, cozy by the fire and play some cornhole in the Crux yard.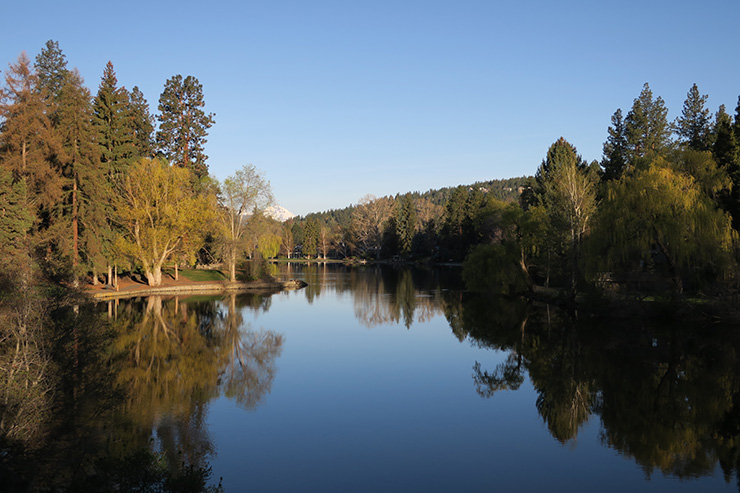 Saturday
Morning
Shevlin Park
Early morning trail run through Shevlin Park. There are a couple loops here, but the most popular is a 4.5 mile trail loop around the Deschutes River. It's a mellow trail run that's about a 10 minute drive from town.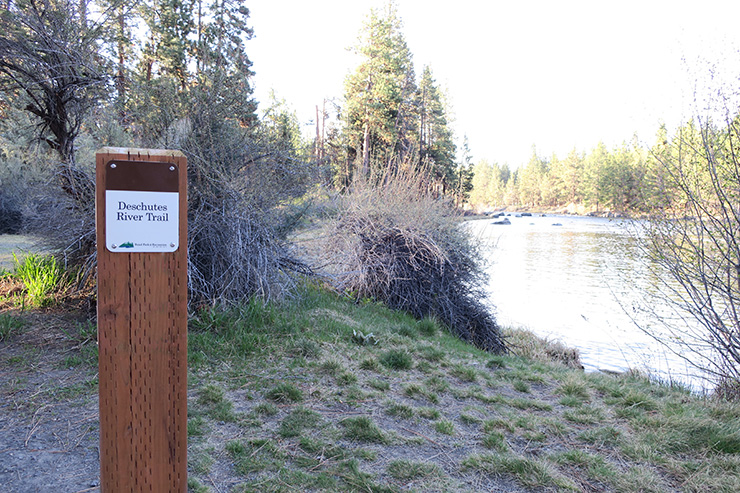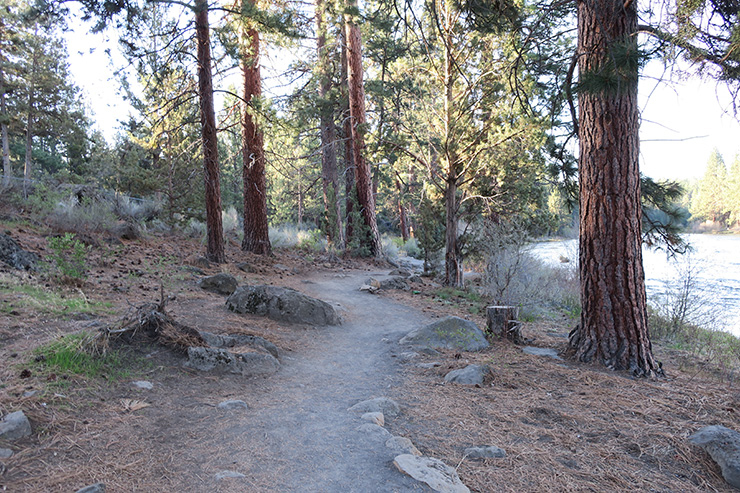 The Sparrow Bakery
Coffee and breakfast at Sparrow. My personal favorites are the Vanilla Bean Latte (they make their own vanilla syrup) and the Bacon Breakfast Sandwich.
You absolutely cannot pass on the Ocean Rolls at Sparrow, they are a local cult favorite.
Midday
10 Barrel Brewing
Lunch and brews at 10 Barrel Brewing. This may be controversial since 10 Barrel sold out to Anheuser-Busch, but it's hard to beat their patio and ambiance. Try to hit the brewpub during off-peak hours or you'll be waiting forever…
Afternoon
Deschutes River SUP'ing or Fly Fishing
Stand-up paddleboarding or fly fishing on the Deschutes. Get your SUP on in the Deschutes River right through town, most folks put in around Farewell Bend Park. If you're not into SUPing, then you could head out to the Deschutes headwaters around Little Lava Lake for some world class fly fishing along the Cascade Lakes Highway.
Find SUP rentals at Stand Up Paddle Bend or Tumalo Creek Kayak and Canoe.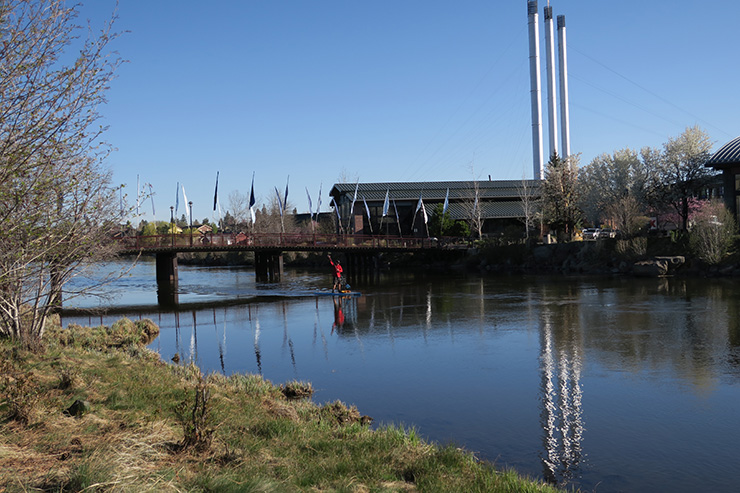 Happy Hour
Barrio
Cocktails on the back porch of Barrio in downtown Bend. Barrio started as a popular food cart in Bend and has since become one of the town's most popular restaurants. They recently moved to a larger space with an awesome back patio. Enjoy the sunshine and have one of their delicious margaritas outside!
Dinner
Zydeco Kitchen & Cocktails
Dinner at Zydeco restaurant in downtown Bend. Just a couple blocks away from Barrio is Zydeco, one of Bend's most popular award-winning restaurants. Start with the Barbecue Shrimp (one of the dishes this restaurant is known for) and enjoy one of their dinner specials or my personal favorite the Roasted Duck Breast.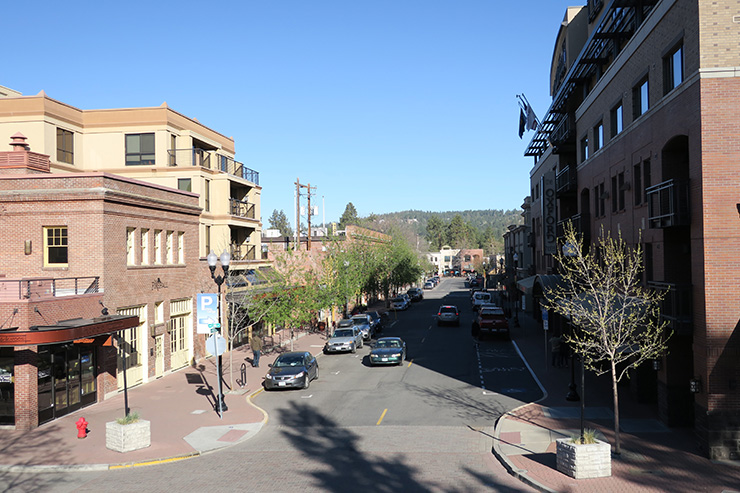 Sunday
Morning
Chow or The Victorian Cafe
Feast on breakfast at Chow on Newport or The Victorian Cafe on Galveston. Hard to go wrong with the farm-to-table sustainable eatery Chow (their Caesar is delicious) or the classic brunch spot at the Victorian (the french toast here is one of my favorites). Both offer outside seating on nice days and get crowded, so get there early if you'd like to avoid waiting.
Midday-Afternoon
Cascade Lakes Highway
Take the scenic drive out the Cascade Lakes Highway for some hiking or paddle boarding around the Cascade Lake region. Some of my favorite hikes include Moraine Lake (3 mile round trip), Sisters Mirror Lake (9 mile round trip) or Todd Lake (2 mile loop).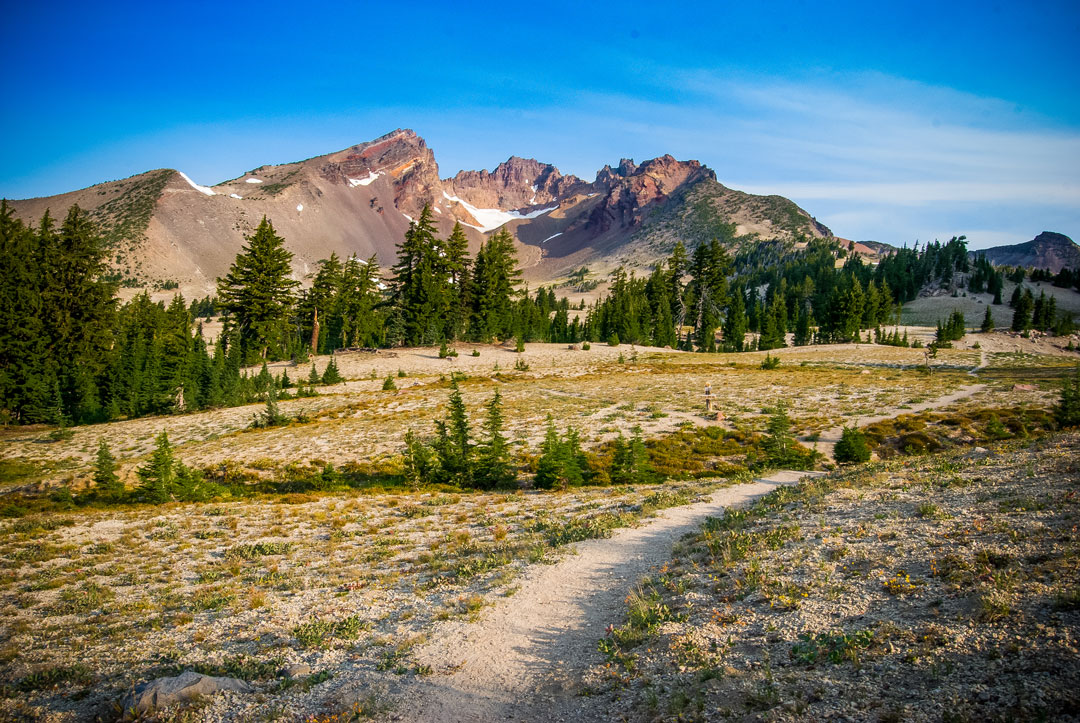 Check out the hikes through Visit Bend for more information.
Happy Hour
Parrilla Grill
Grab a late lunch or early happy hour at Parrilla on Galveston. The fish tacos here are legendary (seriously, I crave them) and be sure to try one of their margaritas. Lines can get long here, so going during off-peak hours is recommended.
Have you been to Bend yet? If so, what are some of your favorite places?