Top Women's Gear Picks for January
What's in your kit? Here are three of my top gear picks for the month of January – all gear picks are items that I use and love.
I've been holding out on the Nano Air jacket for a long time (waiting for the right colors), but I needed a new insulating layer under my ski shell so finally caved… It's so comfortable and lightweight, it feels like you're wearing a super, super lightweight sweatshirt. It's a great insulating layer under a shell (or for general outdoor aerobic activity) and will be perfect for more technical climbing.
Put it on, leave it on.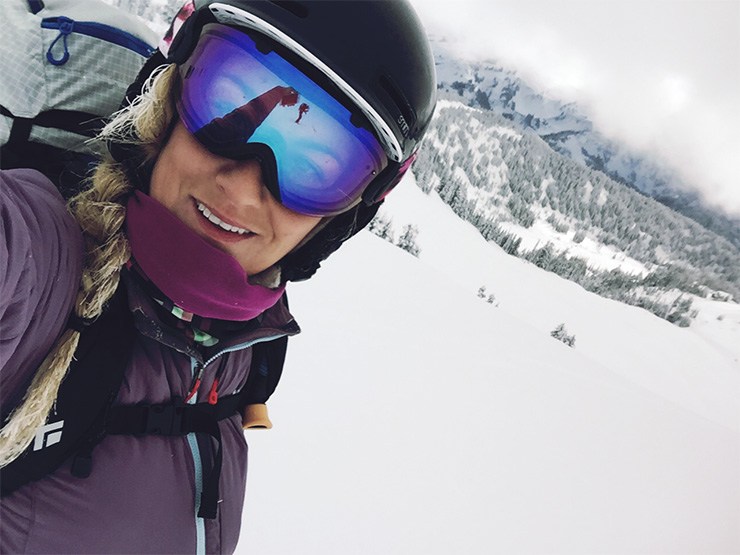 The Rossignol Savory 7 skis know how to rip it. They have good floatation in powder and can handle crud like a champ when conditions aren't so great. I've been skiing these for a couple months now (170 cm) and have been having a blast. These are a great all-around intermediate to advanced ski.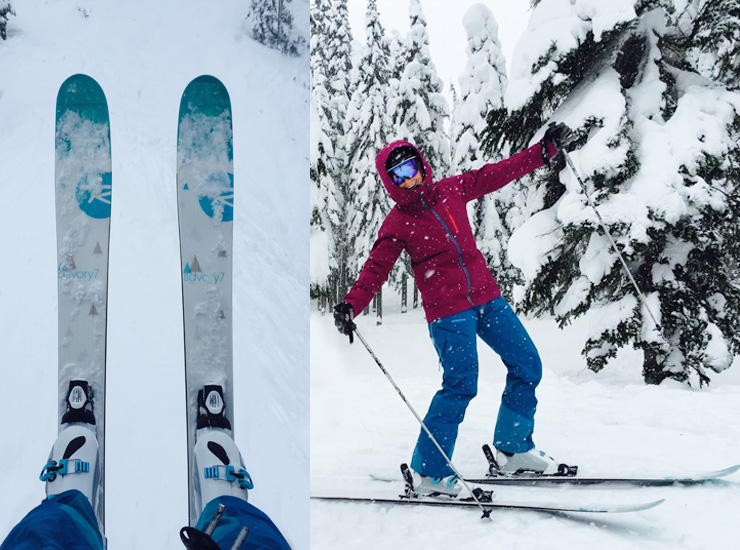 Hydro Flask water bottles are a local Pacific Northwest favorite designed in Bend, Oregon. They're great for keeping liquids warm or cold, depending on your preferences. I have a few different sizes, but this 18 fl. oz. size is perfect for bringing hot cocoa or tea on ski trips for a warm treat.