An accessible day hike 45 minutes from Seattle
Hiking Mt. Si is often a recurring experience for many Seattleites – to say it's a popular trail is an understatement. Located in North Bend, Washington, Mt. Si offers a moderate to strenuous day hike that's an approximate 45 minute drive from the Seattle metro. With an eight mile round trip, 3,150 feet elevation gain and multiple ecosystems, hiking Mt. Si is a must-do if you're visiting Seattle or looking for an accessible outdoor escape.
What: Mt. Si Trail
Where: North Bend, Washington
Mileage: 8 miles round trip
Difficulty: Moderate to strenuous
Elevation Gain: 3,150 feet
High Point: 4,100 feet
Drive Time (From Seattle): 40 minutes (without traffic)
Permit: Discover Pass required
Season: Spring to Fall best (although, year round is possible with snow likely at higher elevations)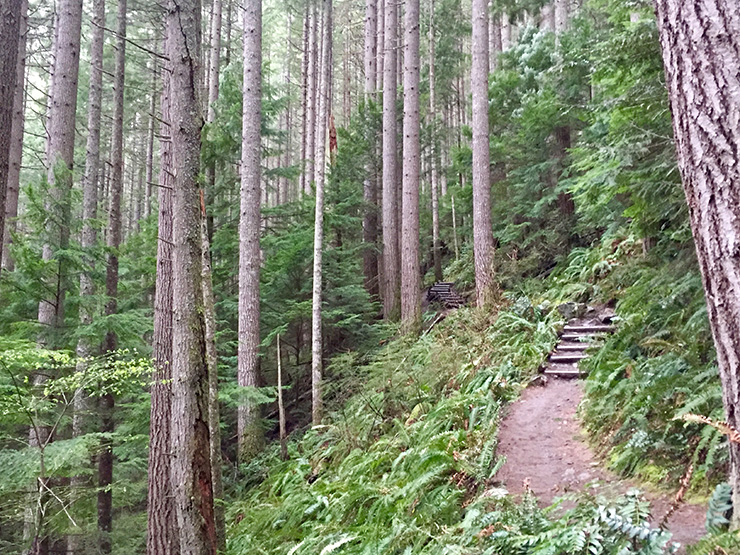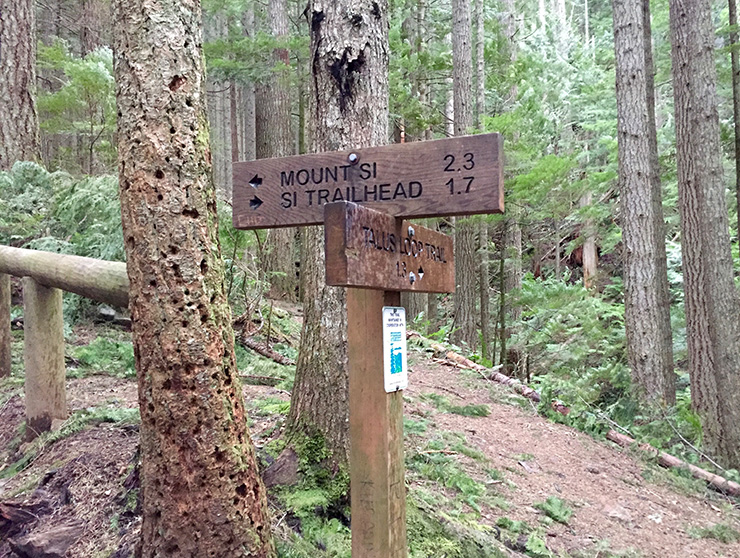 During the spring, we typically do Mt. Si as a training hike for larger objectives and longer days in the mountains. It's hard to find any other hikes with over a 3,000 foot elevation gain in four miles that is easily accessible from Seattle. We're not the only ones using Mt. Si as a training ground – oftentimes, there are others training for Mt. Rainier with weighted backpacks and mountaineering gear on the trail.
If you're just looking for a fun day hike in the Seattle area (training excluded), Mt. Si is fun for the whole family and four legged friends. Families and dogs are regularly seen hiking up and down the trails.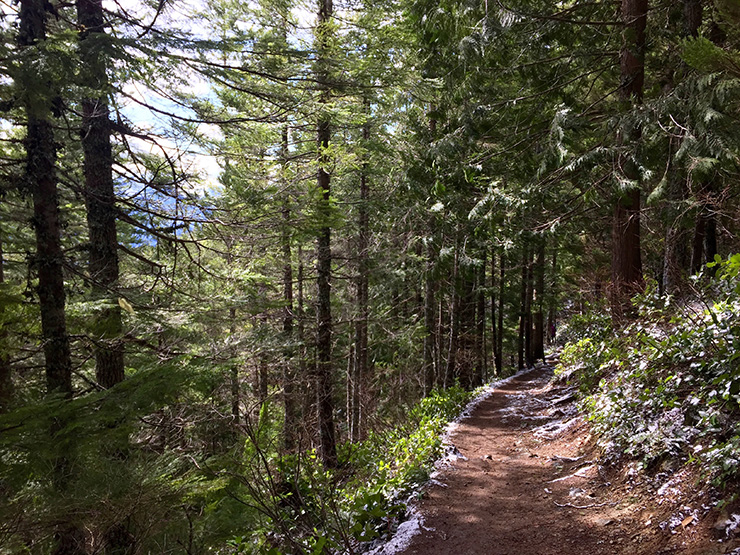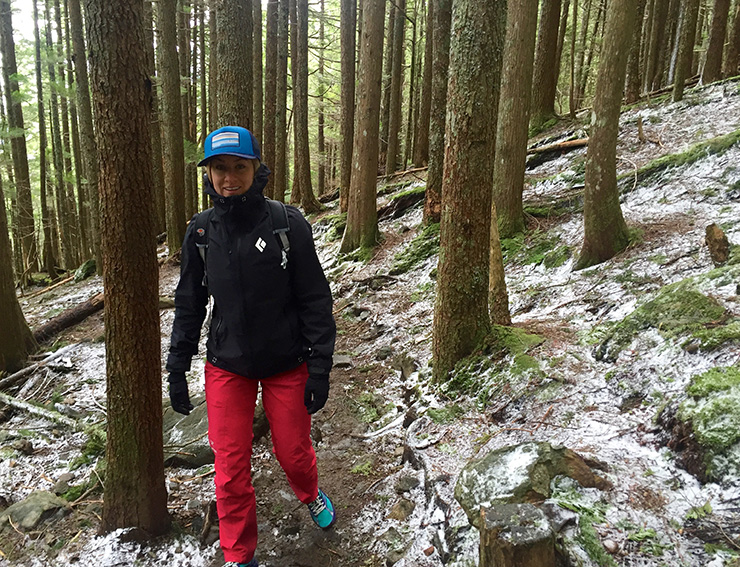 The hike is uphill the entire trail, starting gradually and progressing to larger switchbacks as the trail steepens. Passing through multiple ecosystems, the Mt. Si trail passes through old growth forests and by younger fir trees. For the most part, the hike is shrouded within the mossy trees and rainforest-type shrubbery. There are a few sections with a break in the trees where you'll be able to see the mountains across the valley.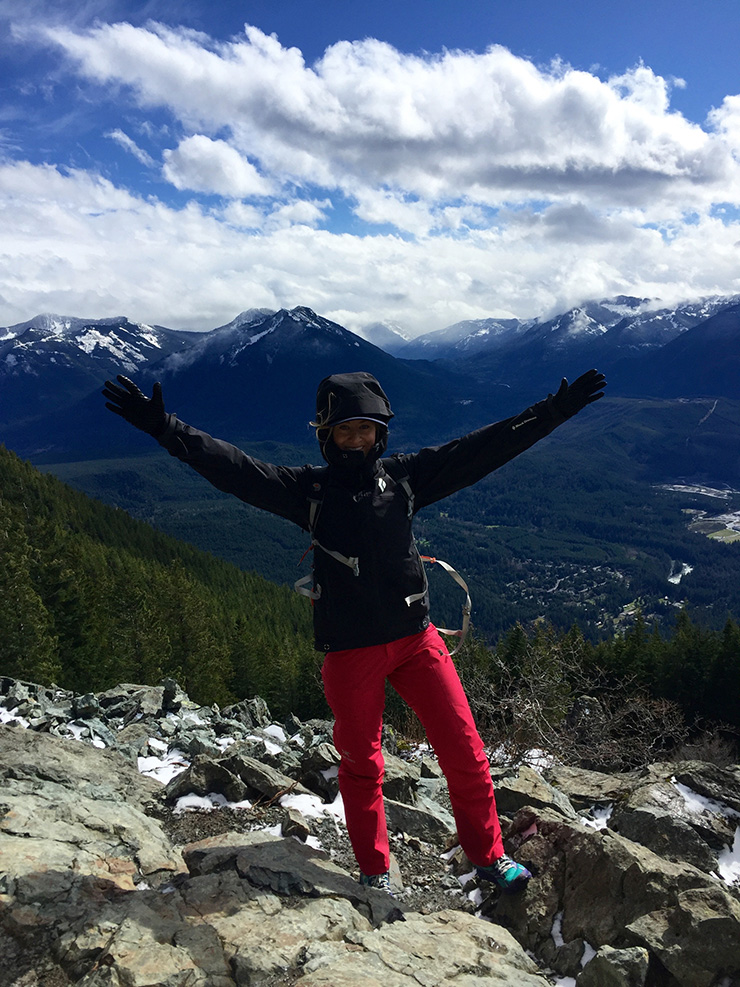 At the end of the trail, there's a short second to third class scramble to the true summit of Mt. Si on Haystack Rock. On a clear day, views extend to the Olympics and the Cascades from the top of Haystack Rock, making it a beautiful, fulfilling end to an uphill hike.