Patagonia trucker hats are seriously my favorite. I've tried to sport other trucker hats from various brands (from well-known to custom creations), but always keep coming back to my beloved Patagonia Master Chief Trucker Hat.
This month, I'll be giving away TWO brand new Patagonia Horizon Line-up Master Chief Hats! All you need to do is SIGN UP for our newsletter during the month of March and join the Mountain Lovely community.
Sign up here to be entered in the contest: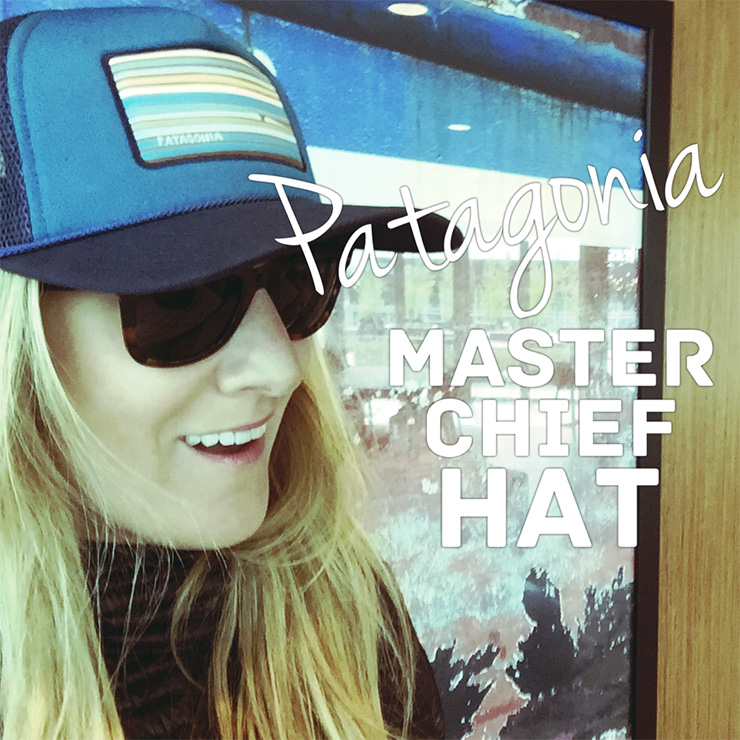 Product Features:
100% organic cotton canvas
Ventilating mesh back
Classic, high-crown hat
Decorative rope for added style
Adjustable snap closure
Artist: Massaki Sawa
Two lucky winners will be chosen at random at the end of the month. Contest giveaway ends March 31, 2016 and winners will be contacted via email shortly after.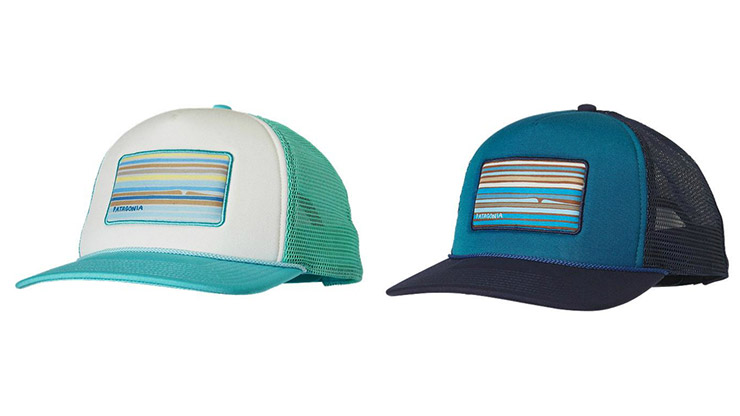 Sign up soon to receive all sorts of outdoor goodness, including adventure ideas, trip reports and gear reviews!
Find the Horizon Line-up Master Chief Hat at Patagonia here.