Hello summer!
Wow, it's been a crazy few months and a long time since I've put any adventures up on Mountain Lovely! While blogging is so much fun, it's time consuming and is the one area of my life that falls to the wayside when everything gets hectic (mainly managing the stress of my job!). However, summer is almost past us and there have been so many adventures!
These past few months have been busy, but also full of fun times outdoors. My husband and I went to California for a week – what was supposed to be an Eastern Sierras climbing trip ended up being a beach trip on the shores of Lake Tahoe! Obviously, no complaints there…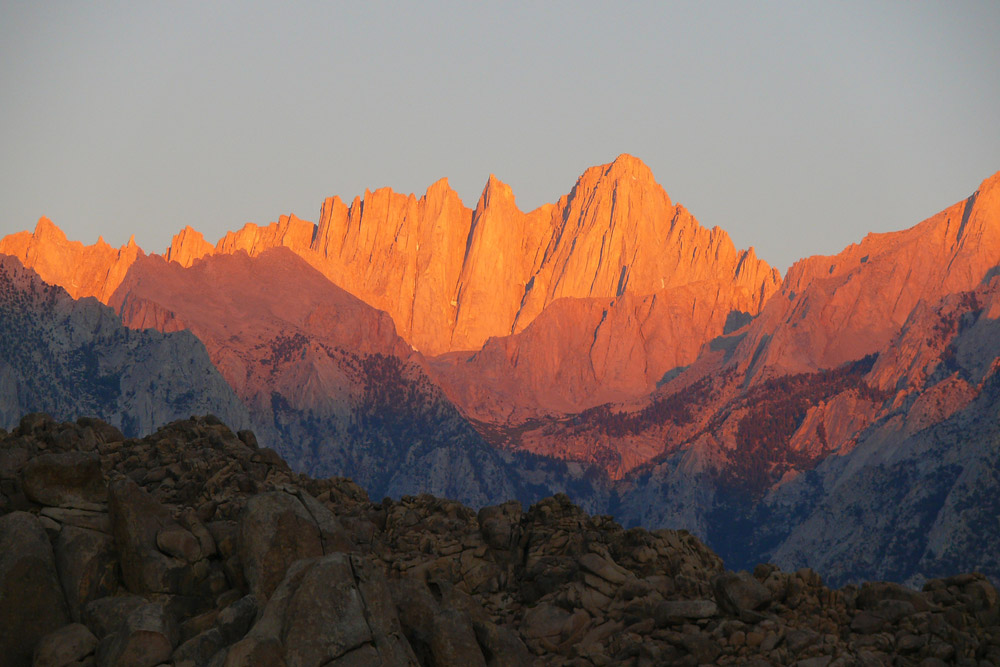 The climbing trip turned to beach relaxing due to a couple injuries – a torn tricep (weird, I know, it's a fairly uncommon injury) and severe runner's knee. I'm not particularly used to being injured, so this is quite difficult to take a break from my favorite activities!
We also took a few trips up to Camp Muir for some backcountry skiing. Our goal is to ski every month this year, so ticked off May, June and August at Mt. Rainier. July's ski was a partial ski descent of Mt. Adams for my friend Sara's birthday.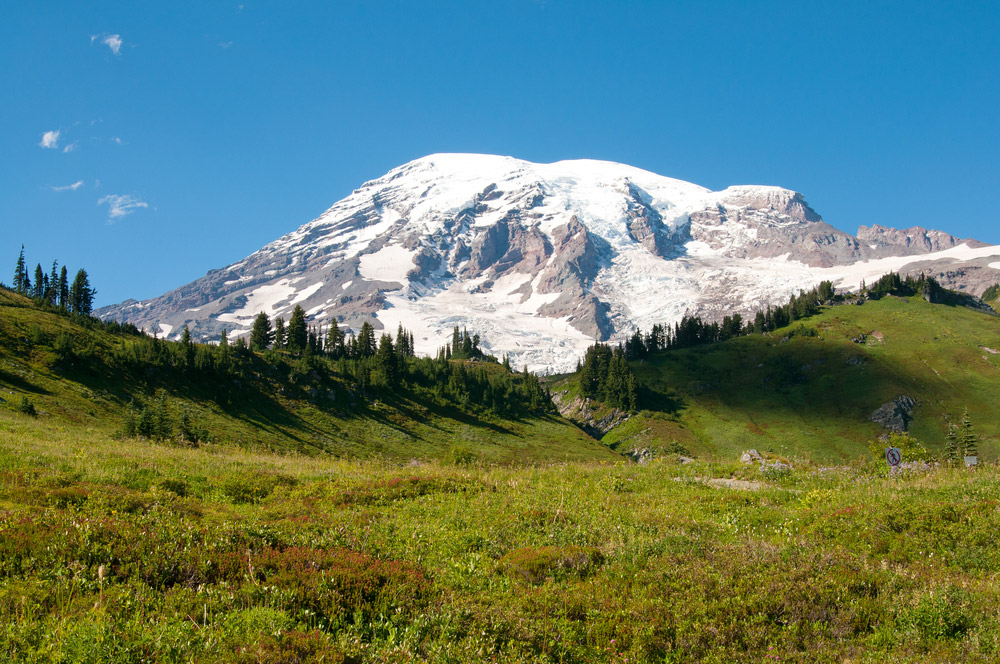 We've also been climbing in the Enchantments quite a bit this summer, summiting the iconic Prusik Peak and substantial Dragontail Peak. Since we don't have permits this summer, we've been doing these climbs as day trips – upwards of 17 hour and 20 mile days in the mountains. I'll write some more detailed posts about these adventures soon!
We also recently took a trip up to the Canadian Rockies for climbing and vacationing in British Columbia and Alberta. We spent half a week climbing in Bugagoo Provincial Park and the rest of our trip in Banff and Canmore, with some cragging at Lake Louise. If you haven't been to that area of Canada, I highly recommend it for any outdoor vacation activities. There are endless mountains and endless outdoor recreation opportunities…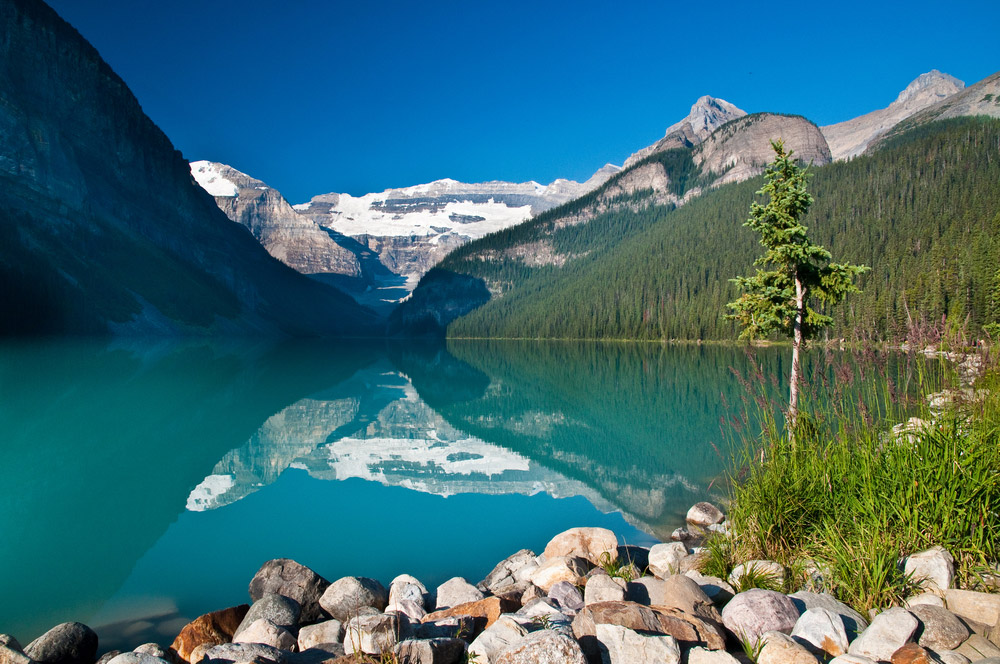 Anyway, enough complaining about life being busy – we all get busy and just have to deal. Have you ever felt that way before, where something just has to give? How do you cope?
Looking forward to sharing more adventures on Mountain Lovely in the near future!
Cheers,
Kristan